My name is Jenifer Robinson. I am very excited to be joining the Brookwood Elementary Kindergarten team. I look forward to getting to know the teachers and the parents. I am originally from San Diego, California and I have been in Utah for the past seven years. I have taught in Canyons for six of those years. I taught Kindergarten in California for 11 years before moving to Utah. I am certified to teach Early Childhood and Elementary Education with endorsements in developmentally appropriate practices K-2 and Balanced literacy K-2.
Teaching Kindergarten is my passion. Helping each child grow in all areas of development- academic, social, language and motor is a daily focus in my planning of lessons. I strive to create a community of learners that nurtures each child's growth in a positive and developmentally appropriate environment. I provide a positive learning environment where students, teachers, and parents collaborate with each other to make and complete goals.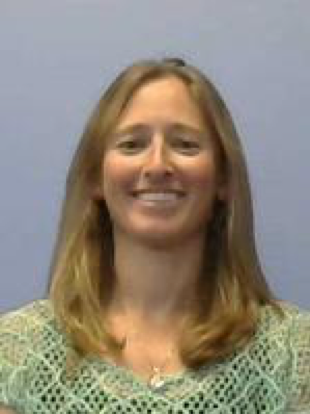 Personally, I have two amazing children, 8 and 3 years old. We love being outdoors, hiking, biking and riding horses. We live on a farm with horses, goats, chickens and dogs. I also enjoy reading, cooking and spending time with friends and family.
I look forward to working together with you as partners in your child's growth and development!!